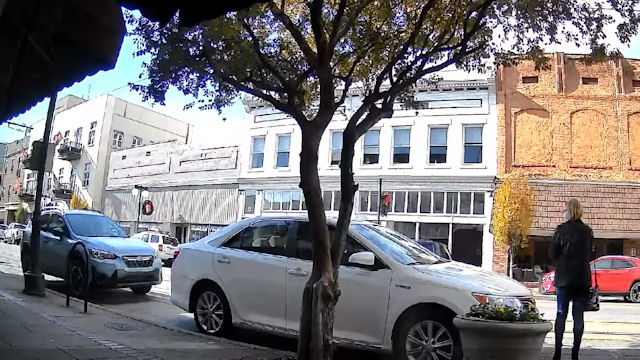 North Little Rock – Argenta District
North Little Rock is a city in the central region of the US state of Arkansas that loves its history and art.
The Argenta Art District is a thirty-three acre area of North Little Rock full of historic Colonial and Queen Anne-style buildings dating back to when the city was founded. They're great to look at but not the main attraction that has folks flocking over the Arkansas River from Little Rock, the state capital, to see.
After a browse around the once-weekly farmers market and the retail outlets on the main street, visitors head for the Argenta River Trail for a hike. The trail is a section of the eighty-eight mile long Arkansas River Trail which winds alongside the water's edge and through thousands of acres of national parkland. Spotting the wildlife beats shopping any day.