View Industry Building. (Opens in a new window).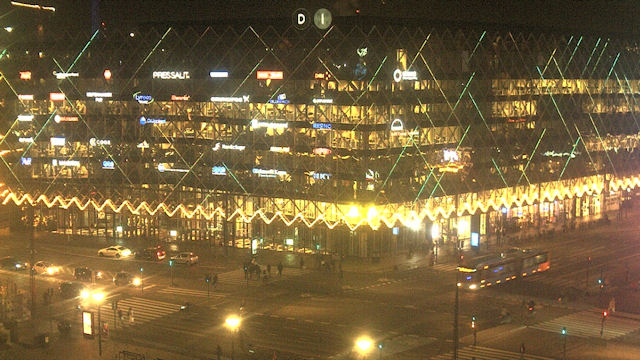 We're aware of an issue with this stream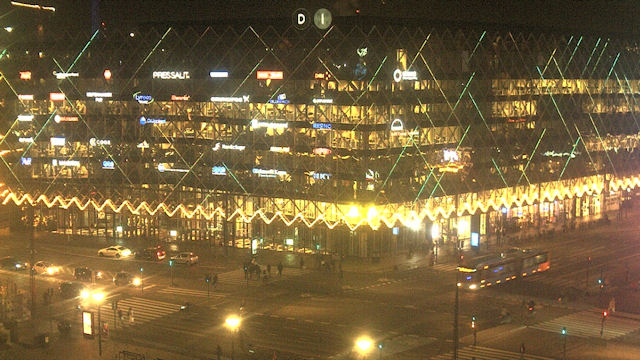 Copenhagen Centre Webcam (Industriens Hus)
The Industriens Hus is a glass-palace of a building that, located as it is on Hans Christen Andersen Boulevard, could have come straight from one of his magical fairy tales. It hasn't though.
Industriens Hus may have started life back in the same era as the famous Danish author was penning his final stories, but after serious renovation, it's now thoroughly modern. There's no wicked snow queen inside either.
This building in the central district of Copenhagen houses the Confederation of Danish Industry which is nowhere near as much fun as Thumbelina or the Little Mermaid.