We're aware of an issue with this stream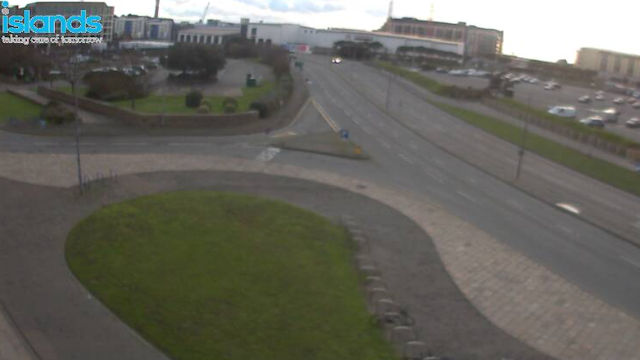 St. Helier Street Cam, Jersey
These street cams of islands.insure might not be the busiest live traffic feeds in the world, but they'll show you a glimpse of St Helier in Jersey.
Covering around four square miles of Jersey's south coast, St Helier is not only the capital but the only town on the island. Who needs towns when Jersey is blessed with such beautifully scenic spots as the Les Mielles Nature Reserve, Bouley Bay and St Clements Bay?
Jersey may in the English Channel, use the pound sterling for currency and even have English as its main language, but there's a lingering French influence there especially when it comes to road signs and cuisine. Les pais au fou, or Jersey bean soup, has got to be a much healthier traditional dish than good old British bangers and mash so a big – oui! – to that!