We're aware of an issue with this stream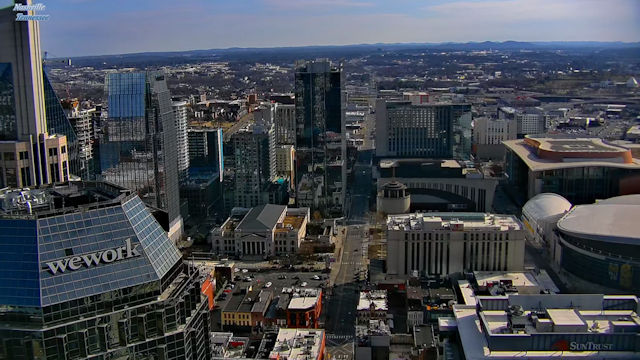 Nashville City Webcams
Nashville in Tennessee looks like a sprawling metropolis, but beneath the facade of high rise urban spread, it's a city that's pure country.
Nashville nearly hits the million mark when it comes to population statistics. Most of those folks are aspiring musicians who have traveled there, guitar case in hand, in hopes of finding fame and fortune on the country music scene.
Some musicians make it to the Grand Ole Opry, others don't. Take a look at the Street Level Broadway webcam streamed here by Fox17 and you'll see, there's no shortage of bars to play in for those who don't hit the right note and make the big time.