View Shopping Center. (Opens in a new window).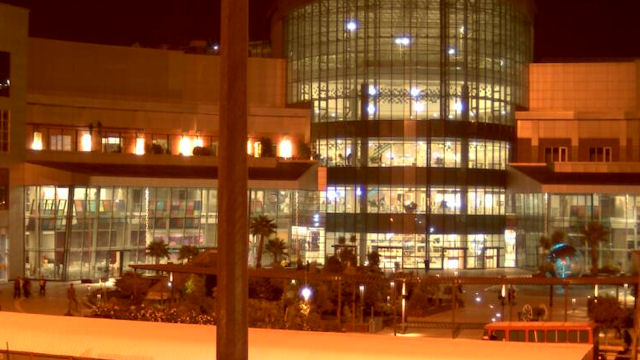 We're aware of an issue with this stream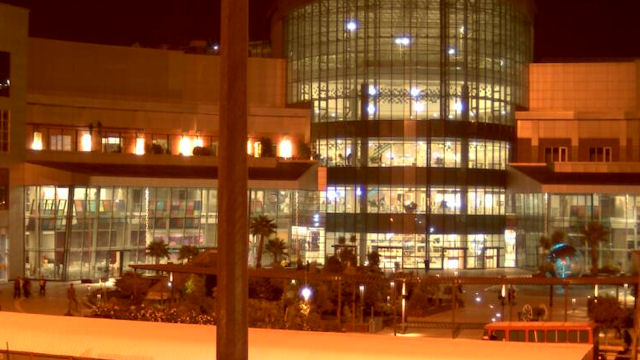 Isfahan Cams
Isfahan is an Iranian city crammed with incredible Persian architecture, mosques, and more than its fair share of elaborate minarets.
After growing to prosperity by being a trading post on the ancient Silk Route, Isfahan maintains its commercial interests today, but in ultra-deluxe, modern shopping centers as well as in grandiose bazaars.
Apart from being first-class at the retail industry, Isfahan can lay claim to being the home to one of the world's largest squares. The Naghsh-e Jahan Square covers almost a million square feet of the city center with ornate gardens. Lined by numerous historic buildings and even more coffee shops, the square is a peaceful place to take a break from the constant shopping and trading.