We're aware of an issue with this stream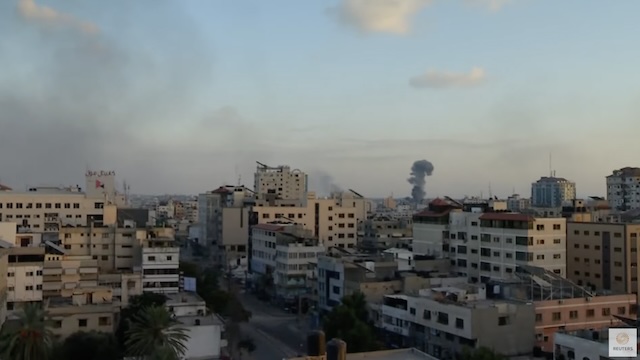 Gaza Live Webcams in Palestine
After the surprise and massive attack on Israel by militant group Hamas on Saturday 7th October 2023, Benjamin Netanyahu the Prime Minister of Israel has declared his country is "at war" with the Palestinian group, prompting retaliatory air strikes across Gaza.
These live cameras show the skyline of Gaza and devastation being caused from multiple angles.
You can also check some cams in Israel.