We're aware of an issue with this stream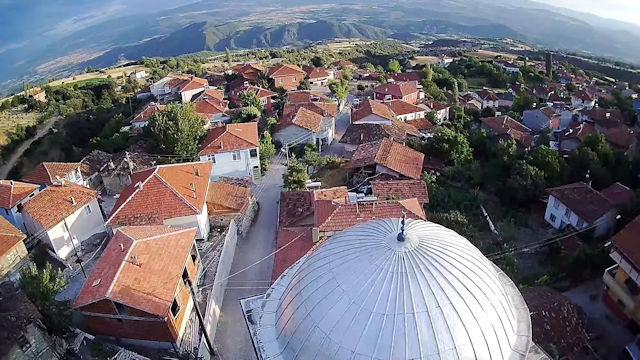 Five Views of Pınarbeyli Village Near Erbaa
For peaceful Turkish scenery these webcam views of the village of Pinarbeyli in the north of the country are hard to beat.
Pinarbeyli is a picturesque mountain hamlet around twenty kilometers east of Erbaa, a town with a famous archaeological dig site where numerous Bronze Age artifacts were unearthed. Pinarbeyli doesn't have any touristic attractions though other than its rusticity and its superb scenery. The cams are great though for a few minutes of gentle, almost uninterrupted by vehicles, landscape viewing. 
If a stray dog or the village cat wander across the screen, or a bird flies past while you're watching then you're fortunate. In this village, that's probably the most movement there's been all day .