We're aware of an issue with this stream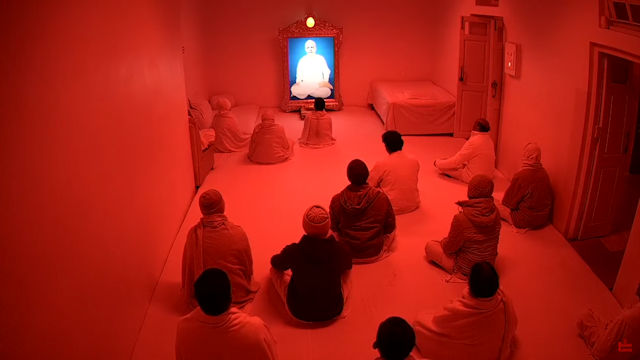 Baba's Room in Mount Abu
Mount Abu is the highest peak in the Aravali Mountains of northern India and has been revered for centuries as a holy place and it keeps getting holier as the years go by.
Mount Abu now hosts the Madhuban which is the international HQ of the Brahma Kumaris, a place of pilgrimage for spiritual restoration.
On this Madhuban webcam you can join the throngs in the Universal Peace Hall and Baba in his room. If you're planning a session of silent meditation to restore your spiritual equilibrium, you may want to turn the cam sound right down or even off.