We're aware of an issue with this stream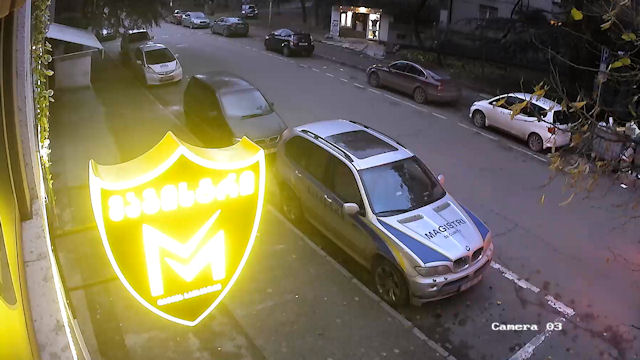 Tbilisi City Cams
These webcam feeds streamed by a local security company and Earthcam.com don't do Tbilisi, the capital of Georgia, justice by a long way.
Tbilisi is a city built on the banks of the Kura River and surrounded by pine-forested mountains. The city's cobbled streets are overlooked by a reconstructed turreted fortress that should, by rights, have a knight in shining armour in residence.
There's not much that's modern about Tbilisi and it's difficult to tell the older parts from the new. While it may look superficially quaint and antiquated, what is up to date in Tbilisi are the modes of transport. The city has everything from a sleek underground metro system, to an avant garde international airport, bus and minibus services, aerial tramways and even a funicular railway.