View Ledge. (Opens in a new window).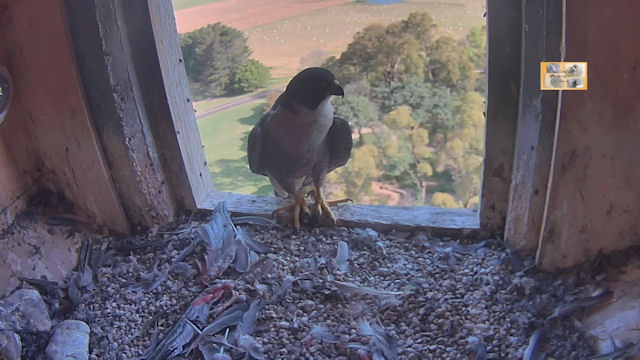 We're aware of an issue with this stream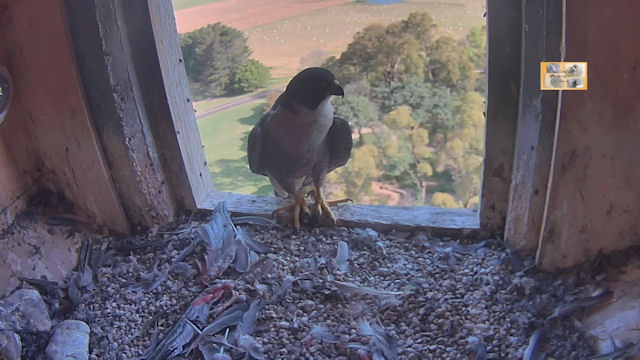 Charles Sturt University Falcon Cam
Cast a beady eye at this live Falcon cam and you'll see one of the fastest creatures on earth fly home to roost in its nesting box.
The live feed of this falcon webcam is streaming from the Charles Sturt University in Bathurst, New South Wales, Australia. The cam focuses on a family of peregrine falcons who have taken up residence on the university campus.
The peregrine falcon is a rapid raptor that can grow to have a wingspan of four feet. That's a lot of wing considering they only weigh between two to three pounds when fully mature. More amazing is the velocity of flight they're capable of when diving for prey. Peregrines can hit speeds of over two-hundred miles an hour. That's as fast as a formula one racing car.