We're aware of an issue with this stream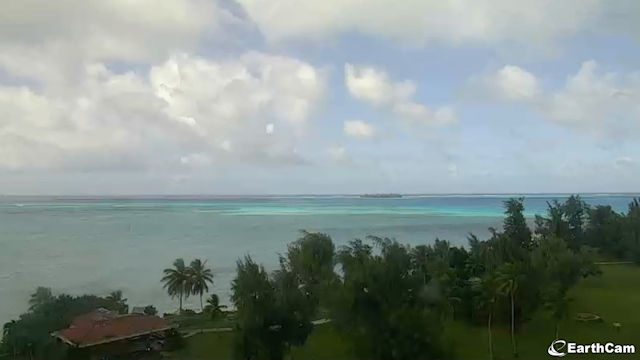 Saipan Beach, Northern Mariana Islands
It's not easy to find the Northern Mariana Islands on Google maps. They're a few minuscule dots in an infinite expanse of blue. Search hard enough, they're worth discovering and full of surprises.
Saipan is the biggest island in an archipelago of fourteen volcanic islets. With Australia to the south, the Philippines, Thailand and China to the west and the California coastline thousands of miles away across the Pacific Ocean, it's hard to believe these islands are part of the US commonwealth, but they are.
There's not much American about Saipan though and it has a multi-cultural heritage influenced by the Spanish, Germans and Japanese. It's totally understandable that, even though Saipan is a long way from the US, they've got no intention of giving up this little paradise lost. Who can blame them?