We're aware of an issue with this stream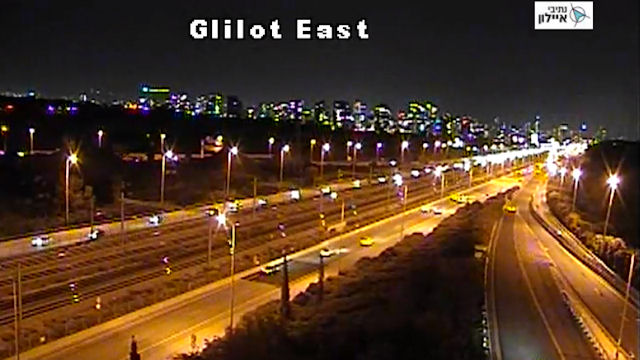 Ayalon Highway Cameras
The Ayalon Highway or H20 is a mere eighteen miles long but easily ranks as one of Israel's busiest roads.
The traffic-bound freeway joins Gan Sorek to Rishpon via the eastern suburbs of Tel Aviv. Along the route there are twenty-nine complicated interchanges to negotiate and they haven't stopped building it yet. 
When the flow of vehicles gets just too much to deal with, drivers have the option of parking up and catching a train to their destination. When over half a million vehicles use the highway daily, that's a lot less stressful than trying to cope with the amount of traffic on the road.
Most of the junctions have webcams and there are hundreds more at strategic points along the road. You can check them out on the source link for the Ayalon Highway below.