We're aware of an issue with this stream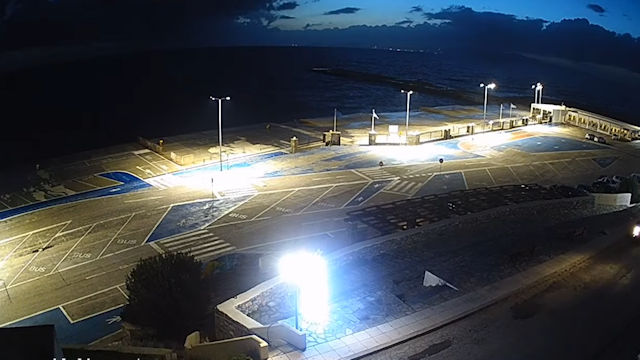 Tinos Island Port Camera
There's only one way on and one way off the Greek island of Tinos and that's by boat – unless you have a helicopter.
Tinos is in the same group of islands as the more well-known Mykonos and as it has no airport most visitors fly into Mykonos then make the half an hour's ferry transfer to Tinos. On this Tinos Port webcam you can watch all the comings and goings that are happening, but don't expect too many especially during the winter months when the tourist season is over.
Tinos is a real get away from it all place and unlike the neighboring islands, is one that has retained its true Greek character. The trouble with Tinos is getting there to get away from it all isn't exactly easy.