We're aware of an issue with this stream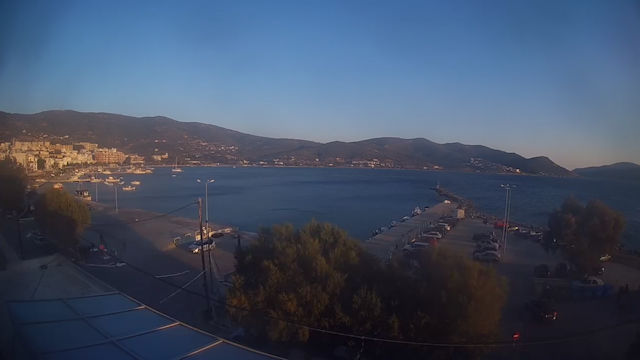 Ferry Port Webcam in Marmari, Kos
The one thing most Greek islands are not short of, as well as singing cicadas and gyros, are ferries and Kos is no different.
Kos does have a small airport with regular flights arriving from Athens and Thessoloniki, but ferries rule for inter-island travel. If you're hoping to see cars and folks being loaded on and off the boats and see them upping or dropping anchors, you won't be short of action on this Marmari ferry port webcam.
If you're checking this cam out because you're planning an island-hopping trip, you won't be disappointed with the departures. From here you'll be able to sail away to Rhodes, Symi and even Turkey if you feel like it. Why you would want is a different question because Kos is just about as perfect a Greek island as you'll find and you can't better perfection.