View Acropolis. (Opens in a new window).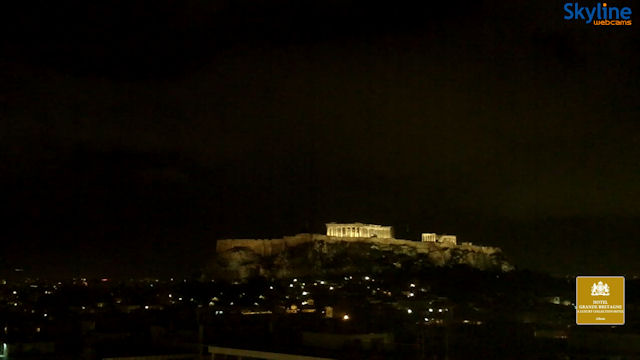 We're aware of an issue with this stream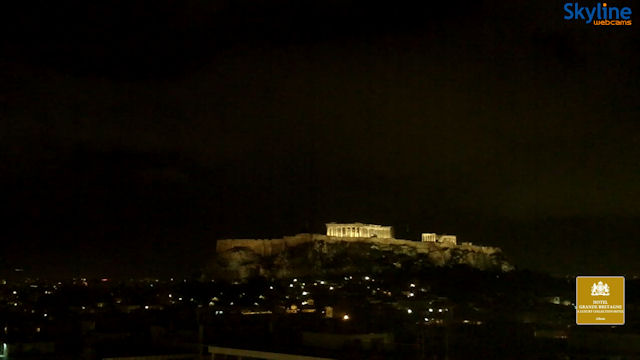 The Acropolis (Parthenon) Webcam, Athens
The Acropolis is one of the most recognizable ancient monuments in the world. That said what most people call the Acropolis is actually the Parthenon.
The Parthenon is the iconic, columned structure which sits on top of the hill above Athens and the Acropolis, the ruins of a citadel that surrounds it. No matter what name you call it by it, it's an outstanding landmark that's survived wars, earthquakes and the encroachment of modern civilizations for millennia.