We're aware of an issue with this stream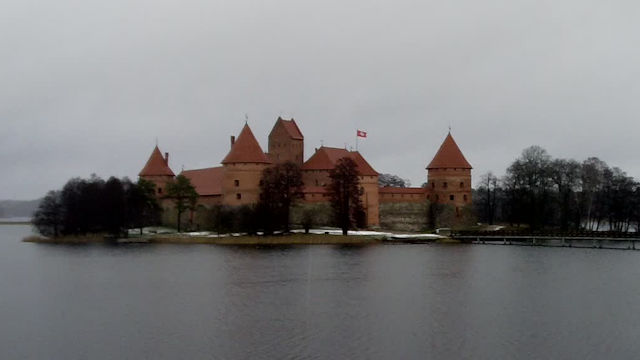 Trakai Island Castle Webcam
If you're a creative looking for some location inspiration for a painting, story or video game,Trakai Castle may well turn out to be the perfect muse.
Trakai Castle occupies its own island on beautiful Lake Galvė in Lithuania and is about as intact as any medieval castle could be. A walk across the wooden causeway and into the castle's well-preserved inner courtyard, keep and palace will take you on a time warp back to the 14th and 15th century.
If all that fails to spark your imagination click into the feed again during August when a medieval fayre takes place complete with costumed dancers, knights in shining armor and jesters acting the fool. If that doesn't inspire you then nothing will.