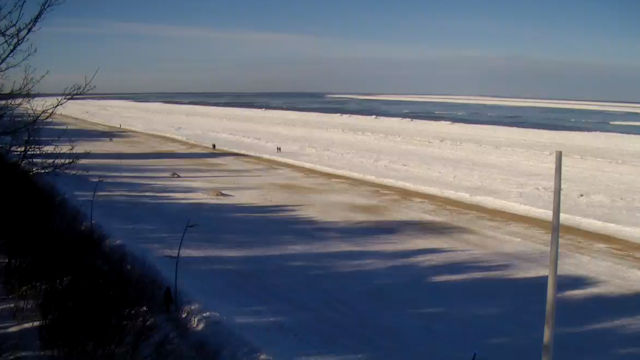 Jurmala Webcam Views
Think of Blue Flag beaches and many countries will come to mind long before the northern European one of Latvia. After viewing the stupendous stretch of sand lining the country's Baltic coast in the resort town of Jurmala on this Majori Beach feed, you won't be surprised it was awarded the honor. 
Jurmala is a popular summer spot for holidaymakers with a character all its own. From pavilion-style beach houses to an open-air concert hall in the dunes and plenty of spa hotels for those who need a little pampering. There's no shortage of nightlife in Jurmala either and most of it happens on Jomas Street. Take a quick peek at this Jomas Street webcam streamed by BalticLiveCam and you may well find the view of Jomas Street from Cafe 53 quite enlightening to say the least.