View Harbour from Lighthouse. (Opens in a new window).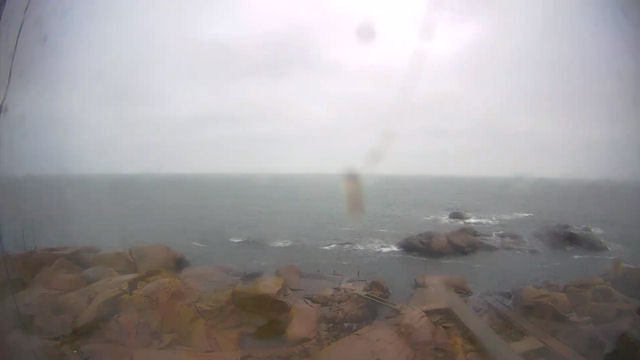 We're aware of an issue with this stream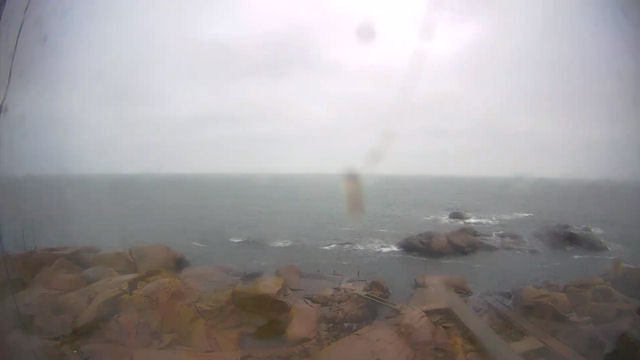 Bengtskär Harbour Webcam
The Finnish island of Bengtskär has one outstanding feature on its one square mile of rocky countenance and that's the Bengtskär Lighthouse.
The one-hundred and fifty foot lighthouse is the tallest in Scandinavia and has a history almost as long as it is tall. Still functioning as a warning to passing shipping, the lighthouse building now also houses a hotel and restaurant.
It's hard to believe the tiny harbor seen on the Bengtskär Harbor webcam feed receives an amazing thirteen thousand visitors arriving by ferry every year. Thankfully they don't all arrive at once or there wouldn't be enough standing room on the island for all of them.