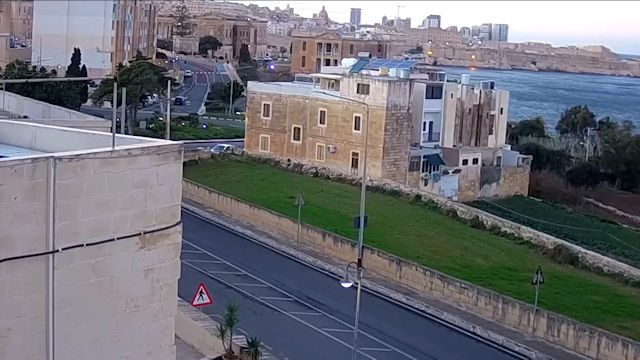 Grand Harbour, Valletta
It's not hard to imagine the galleons of old sailing into Valletta's Grand Harbour during the days of the Knight's Crusades. Not much has changed since then, apart from the passing by of modern traffic and the arrival of enormous luxury cruise liners, to spoil the views of its medieval sand-colored architecture.
The Grand Harbour in Malta's capital has been a safe haven on the Mediterranean since biblical days. If St Paul had had a better navigational system then he may well have ended up there rather than getting shipwrecked in the north of the island. But if he had, he wouldn't have an island or bay named after him so maybe, a few centuries on, crashing into the rocks wasn't such a bad thing after all.