We're aware of an issue with this stream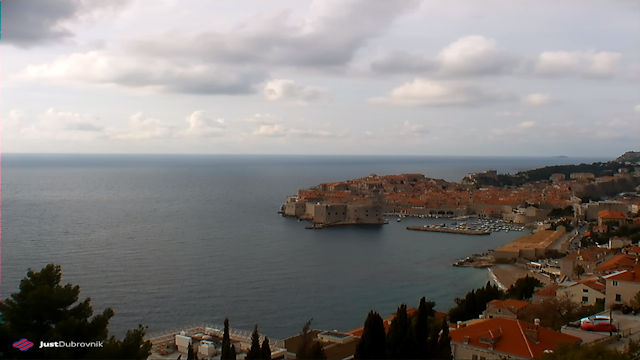 Dubrovnik Webcams
Dubrovnik has to be one of the most underestimated vacation destinations in Europe. It's got everything and more – especially if you're a Game of Thrones fan.
While the immense fortress-like walls of Dubrovnik have been used as a film set for the popular series, there's more to the city than that. Its stunning location overlooking the Adriatic Sea, it's characterful Old Town, historic monuments, scenic harbors, incredible beaches – this list could go on and on.
See for yourself how wonderful Dubrovnik is through these webcams and you'll soon be browsing flights and hotels for a Croatian getaway. Just the fish on view in the fish market live feed are worth packing your bag for.