View Comune. (Opens in a new window).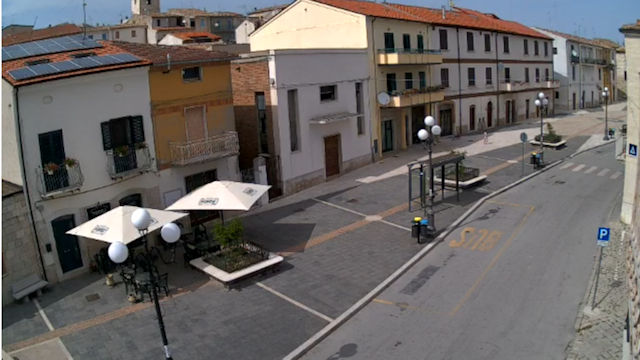 We're aware of an issue with this stream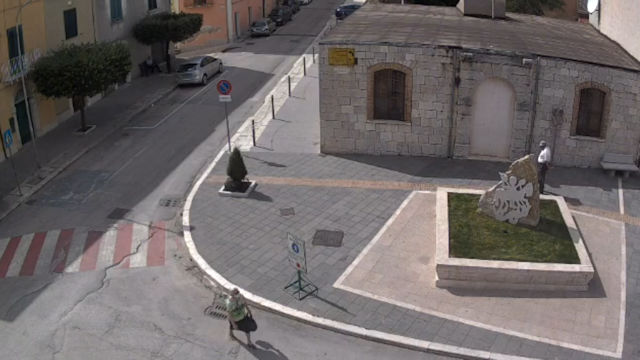 Petrella Tifernina Comune Webcams
The Piazza Umberto in the tiny township of Petrella Tifernina is the ideal place to find a bench, sit down and watch the grass grow. Or at least you could if there was any.
Petrella Tifernina is tucked away in the rural regions of south-east Italy between Termoli and Campobasso. It's a quiet place with no apparent claim to fame. If you spot someone wandering down the street heading for the cafe, that's probably the most movement there's been there all week. Sundays do get a little livelier on the acoustic front as that's when the bells of Petrella Tifernina's churches ring out. Whether anyone hears them or not is one of life's unanswerable conundrums.