We're aware of an issue with this stream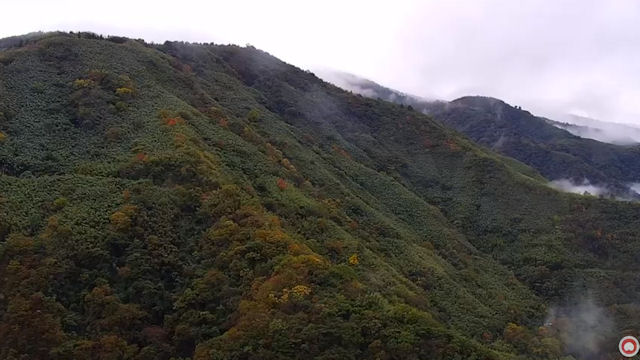 Scenic Webcams from Taiwan
No matter what country you visit on vacation, it's never possible to see it all. If you've been to Taiwan and missed parts of it or are thinking of going there, these scenic views from the webcam feeds of travel.cycg.gov will fill in the missing gaps.
Taiwan is a country of islands so skipping from one to the other isn't always possible. Explore Formosa and you'll discover an island steeped in maritime and Chinese history. As a complete contrast, take a look at the feed from the Taoyuan Panoramic Lookout and you could well find yourself getting your backpack out of the wardrobe ready to head off on another adventure.
If you are, make sure the Xiao Wulai Skywalk is on your agenda. No visit to Taiwan would be complete without crossing over this see-through bridge.