We're aware of an issue with this stream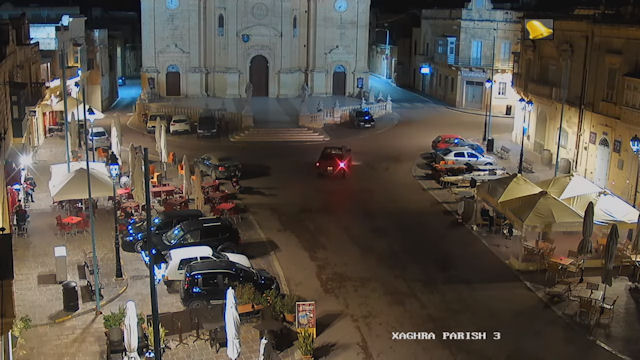 Xaghra Parish Webcam
The 19th century Xaghra Parish Church is a monumental, twin bell-towered and domed building fronting the town square in Xaghra, on the Maltese island of Gozo.
The church is just one stop-off point for visitors to Xaghra. In the surrounding area there are many more interesting man-made and natural sites to explore. To see underground are Ninu's Cave and Xerri's Grotto. Both are limestone caverns with impressive stalagmites and stalactites. Above ground is the Xaghra Stone Circle, a prehistoric burial ground with carved columns and decorated altars.
The treasures of Gozo are well worth making the twenty minute ferry ride from Malta to see. As the island is only eight miles by four, you can do them all easily in one day.