View Kobe Views. (Opens in a new window).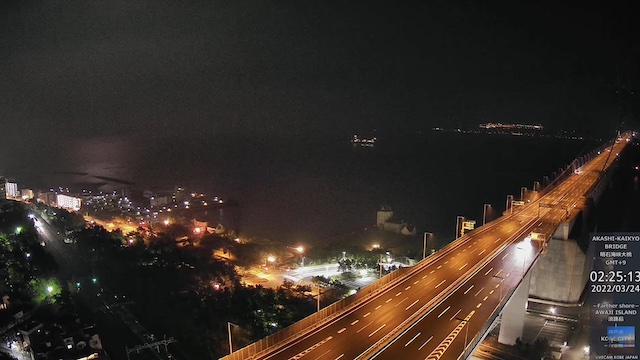 We're aware of an issue with this stream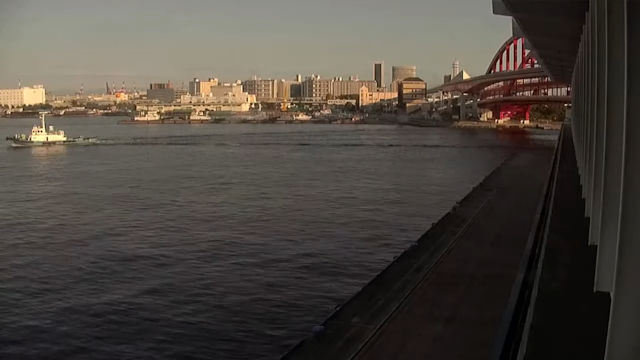 The Port of Kobe
The Port of Kobe in Japan may once have been the world's busiest port, but watch this live feed for a while and you'll soon realise it's a ranking that it has now relinquished.
After most of the port area was destroyed by an earthquake in the mid-1990s the maritime traffic it handled was transferred to other ports. You'll still see cargo ships, cruise liners and ferries sailing in to dock on the quays – just not quite so many as there used to be.
These days tourists outnumber the shipping as they flock to the nearby waterfront park where the Kobe Port Tower is located. They go to sip tea in the 3rd floor cafe while it rotates through three-hundred and sixty degrees. And yes, before you ask,  the views from there are a lot better than the one you can see on this cam.