We're aware of an issue with this stream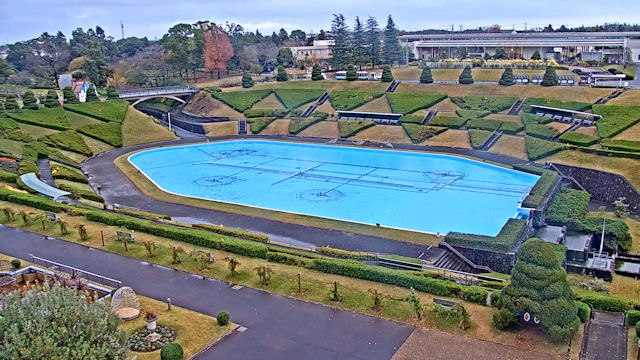 Hamamatsu Cams
Through these live feeds from the Hamamatsu webcams, you're about to discover what hitting the bright lights really means.
Hamamatsu is a city on the Japanese island of Honshu that really goes to town on their illuminations. It's a city that likes to make artistic statements too. With a music museum housed in a skyscraper looking like a harmonica and a botanical garden with more lights at night than plants.
The city's Flower Park is a sight to behold. Full of natural wonders by day, but after dark it's absolutely electrifying. View the Flower Park live stream after dusk and you may well need to slip on a pair of shades.
Shop without spending a penny by clicking into either of the Zaza City webcams. Zaza City is a massive mall in Hamamatsu where there's everything on offer from fake food to designer wear and street performers too.