We're aware of an issue with this stream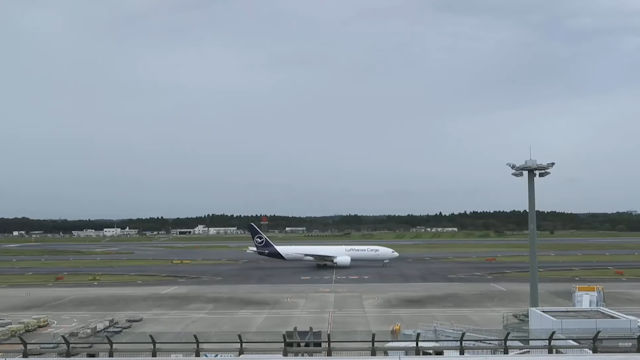 Narita International Airport Webcams
When it comes down to aviation and airport statistics, Narita International Airport in Japan is a world leader in many ways.
Narita Airport caters for over thirty million passengers every year making it the second busiest in the country. The tons and tons of freight passing through there annually earns it a place on the top ten list of the world's busiest cargo handling airports. Is that all? No.
Narita's main runway is four thousand feet long and holds the title for the longest runway in Japan. That's not a unique achievement though as Narita shares the title with a runway at Kansai International Airport. If you're looking for continual plane spotting then you're in luck as this live feed from Narita Airport is focused on that record holding runway and there's literally hundreds of planes taking off and landing there every day.