We're aware of an issue with this stream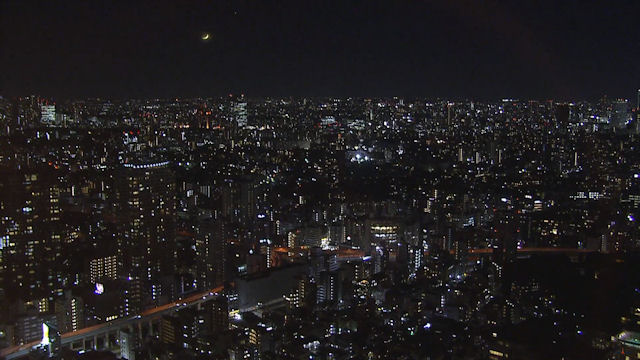 Tokyo City Live
You don't need to make a trip to Japan to find out what you can see from the top of Tokyo Tower. You can do it from where you are right now.
Click into this Tokyo Tower webcam and join a live feed with a real bird's eye view of Tokyo. The cam streams from way up high on the one-thousand foot plus high communications tower. Believe it, you'll have a better view from the Tokyo Tower webcam than if you were there in person holding on to the rails of the observation deck.
To get a good look at the Tokyo Tower itself and to see how it stands out against the Tokyo skyline, check out the Looking Back at Tower feed. You'll see this iconic Japanese structure in all its lattice-work glory by day and ablaze with multi-colored lights at night.