We're aware of an issue with this stream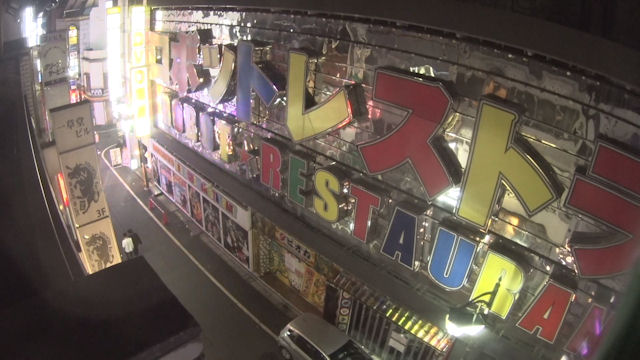 Kabukichō, Tokyo Webcams
Take a peek at one of the more notorious districts of Tokyo through these live streams from the Kabukicho webcams.
Kabukicho is where it all happens after dark. The shops along these cramped alleyways close up and Tokyo nightlife begins. There's no going out for a quiet drink here. Kabukicho is all about diverse entertainment. From a ginormous Godzilla letting out ear-splitting roars to girls riding robots in a techno music bar, Kabukicho in Tokyo has just about everything weird you can think of. If the fancy takes you, you can even dress up as a Samurai in the Samurai Museum.
It might not seem possible, but there are over three hundred bars in these neon-lit backstreets. When you're planning a lengthy pub crawl in Tokyo, Kabukicho is the place to be.