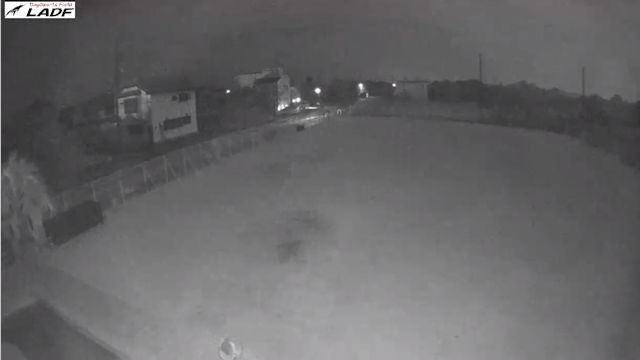 Dog Sports Field Cam in Motosuka, Sammu
Even dogs need a break from routine sometimes. Dog parks are common in American cities, but often amount to no more than a fenced in patch of sand or dried up grass. In Japan when pet owners want to give their four-legged friend a mini vacation, they go all out as you'll see from this feed streamed by LA Dogsports in Motosuka.
Japanese fur babies who get exercised at the sport field really want for nothing. From a swimming pool to splash in to agility equipment to leap over to a grassy field to romp across – they get it all. Wait a doggone minute! There's even a club house where they can go to woof about their antics with other canines. That's a puppy luxury treat if ever there was one and definitely something to bark home about.