View Newquay Harbour. (Opens in a new window).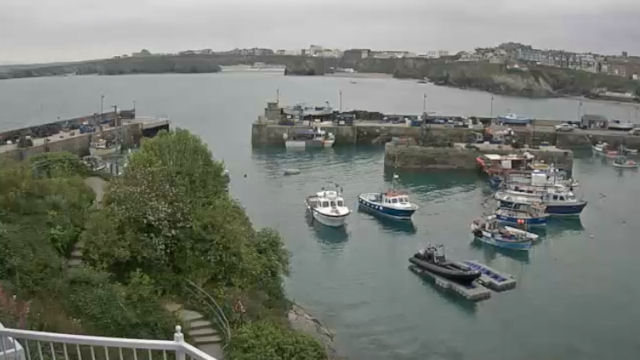 We're aware of an issue with this stream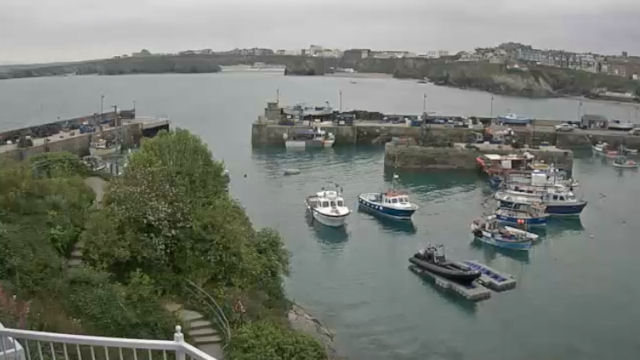 Newquay Harbour
Newquay is a very popular tourist spot in North Cornwall where it is most famously known for its large sandy beaches with decent conditions for surfing. Many an attraction lies within the town, such as the aquarium and zoo. The population rises by 5 times in the summer months due to tourism.
The harbour, which you can view on this webcam, is the original 'New Quay' and has a small beach, restaurant and pubs overlooking it. Many events are held here during the tourist season, including a fish festival and lifeboat day.