We're aware of an issue with this stream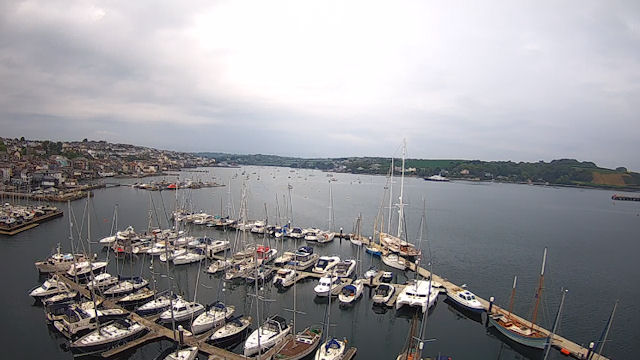 Falmouth Harbour Webcams
These lovely webcams are located at the National Maritime Museum which is a relatively modern (2003) building along the harbour front. It houses, amongst other things, the national small boat collection.
Relatively small in population (22,000ish), it stands out as having the largest port and also the only university in all of Cornwall.
Watch the little fishing boats come and go on these two webcam views of the quaint harbour.