We're aware of an issue with this stream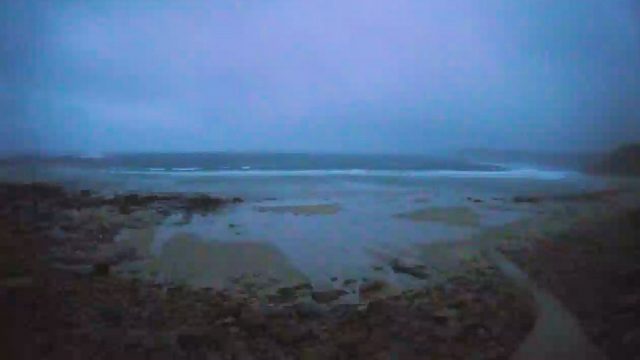 Sennen Cove Beach Webcams
When you're hankering after a Cornish ice cream, but can't get hold of one, feast your eyes on this stunning seascape streaming from Sennen Cove in Cornwall instead. It's almost as satisfying.
The village of Sennen Cove is built in the lee of a hill and faces out onto beach-lined Whitsand Bay. It may seem as if not a lot goes on there, and it doesn't apart from when the surf is up. View the Sennen Cove webcams then and there'll be more than seagulls flitting across the screen.
While the waves don't reach the mega proportions of places like Australia or Hawaii, get ready for a thrill as the swell in Sennen Cove can be anywhere from six to twenty feet and sometimes more. Those are waves well worth struggling into a wetsuit for.