We're aware of an issue with this stream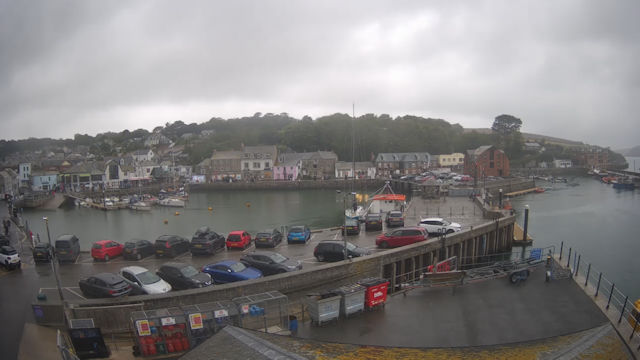 The River Camel From Padstow and Rock
Sometimes modern English names just don't describe things the way olde English words did. The name of the River Camel is a good example.
The River Camel is a winding waterway that flows through the county of Cornwall for approximately forty-eight kilometres. It starts its journey on Hendraburnick Down, part of the scenic Bodmin Moor, and carves its way through the Cornish landscape until it reaches Padstow Bay where it merges with the Celtic Sea. 
As you may have already guessed, the river has absolutely nothing to do with the hump-backed four legged ships of the desert more  commonly called camels. The river's current name is the updated version of its original Cornish one which was Dowr Kammel meaning crooked river. Amen, Cornish is a language that's being revived. It does a much better job of describing the meandering river than modern-day English does.