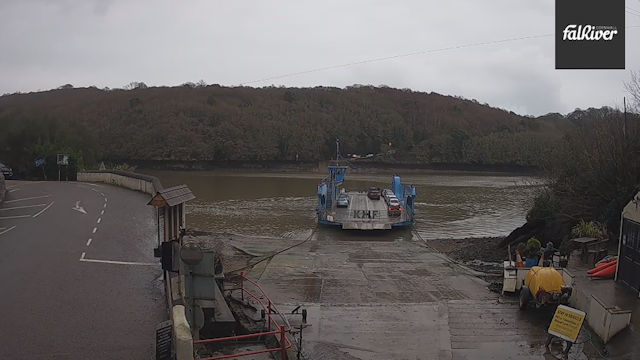 King Harry Ferry Webcams
There are some boats that don't sail and the King Harry Ferry in Cornwall is one of them.
While the King Harry Ferry might float on the waters of the Fal River transporting vehicles and passengers, it's going nowhere unless someone switches on the hydraulic motors that wind up the chains to pull it over.
The short, ten minute trip across the river from Feock to Philleigh is no drag either, but a super scenic ride that's also environmentally friendly. It's a rarity too and one of only a few working chain ferries in the British Isles today.