We're aware of an issue with this stream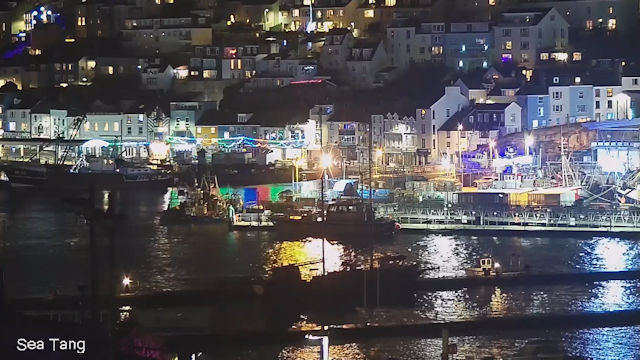 Brixham Harbour Webcam
Take a look at the live feed from the Sea Tang Guest House webcam and you'll agree, the further south you go in England, the prettier it gets. Brixham in Devon is testimony to that.
This super scenic harbour town knows how to fish for holidaymakers as well as trawling for cod, mackerel and whiting out on the North and Celtic Seas.
Brixham has a long and fascinating maritime history with many well-known seafarers using its harbour. While it played an important role in the WW2 D-Day landings, the town celebrates its association with ships and sailors with the massive annual Brixham Pirates Festival. At the beginning of May – it's anchors away and time to bring on the fun!