View City and Le Catogne. (Opens in a new window).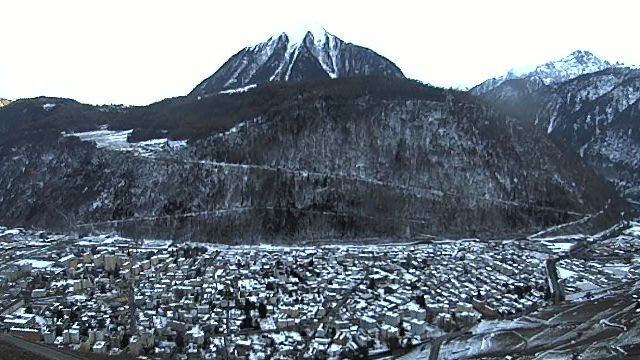 We're aware of an issue with this stream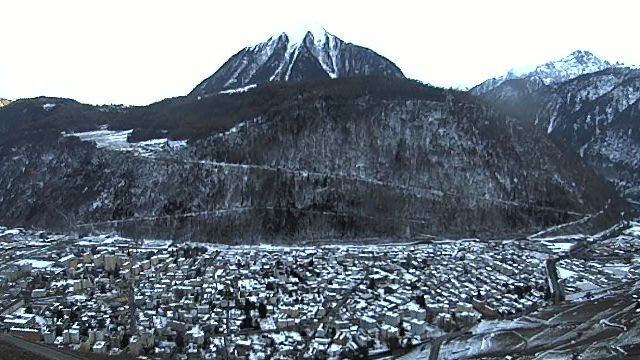 Panoramic Martigny Webcams
If you think the views of the Swiss Alps on the first two of these Martigny webcams are impressive, wait until you click into the third. The scenery is breathtaking so a big thank you to Manuel who streams them for sharing.
Martigny occupies a stunning region of the Rhone Valley that's almost five-hundred metres above sea level. That's not a fact that prevented the Romans from occupying it in the 1st century and the city is the site of several important relics they left behind when they moved on to warmer and flatter terrains. As hardy as Roman soldiers were known to be, their pteruges just weren't designed for Martigny's chilly winter temperatures. These days it's not soldiers that occupy Martigny, but hoards of skiers who head there to enjoy the surrounding snowy slopes. Thankfully, pteruges are no longer in fashion and the fabrics of today are much better protection and perfect for fighting off Martigny's sub-zero wintertime climate.