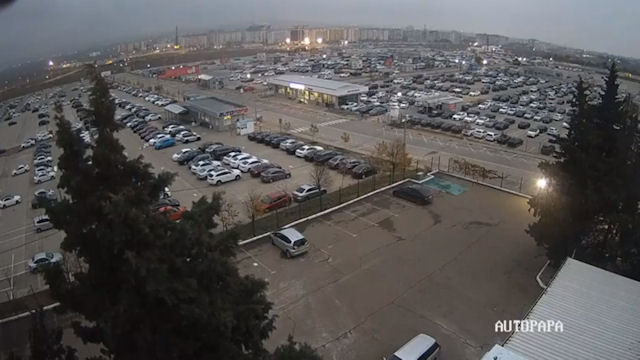 Rustavi Webcams
Whether it's a family salon or a racing car, Rustavi is a city in Georgia that loves its four-wheeled transport.
Purchasing a car in Rustavi can be a time consuming business. Forget strolling around a showroom and think of a mega-sized car market instead. This webcam feed is streamed by Autopapa and it would take a full day at least to get around all the different models in their lot.
Rustavians can head out to the Rustavi International Motorpark to check out their new motor and if it's not up to speed, they can watch formula one, souped-up vintage and drag cars going round the tracks instead.