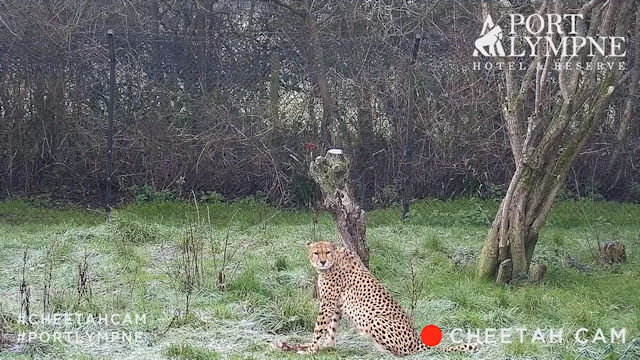 Cheetahs and Lions at Port Lympne Reserve
Take a peek inside the dens of the lions and cheetahs at the Port Lympne Reserve with these incredible live animal feeds. You'll be humming Hakuna Matata when you do.
It's hard to imagine big cats and lots of other species from the African continent roaming over the verdant hills of Kent, but they do at the Port Lympne Reserve. The reserve is not just a zoo, but a sanctuary where animals on the endangered list are bred before being released back to the wilds.
Just as you would if you were touring the veldts of Africa, you can tour the reserve in a safari truck and spot the animals as they roam free. That's an experience you can't have in many British counties and if you're into animal photography, a fantastic opportunity to snap some natural wildlife photos. Screenshots are great fun too!