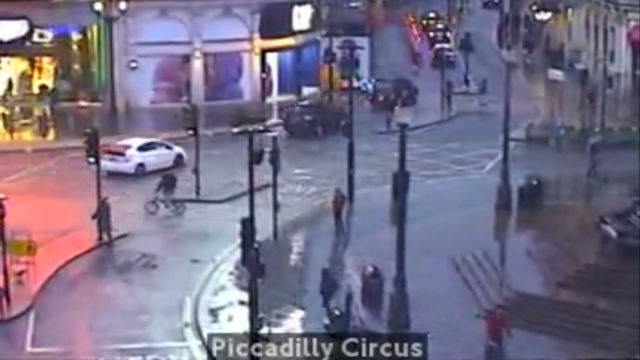 Multiple London Traffic Cams from TFL
You don't need to be a driver to appreciate these London traffic cams. They're a great way of seeing all the city's major sites and attractions  too.
What you're watching here are ten second video clips from famous locations like Trafalgar Square, Parliament Square, Piccadilly Circus, Oxford Circus and Hyde Park Corner to name just a few. Check out the source link for tfljamcams.net below and you can extend your tour of London to an amazing nine-hundred more locations. Happy sightseeing!