View Upminster Windmill. (Opens in a new window).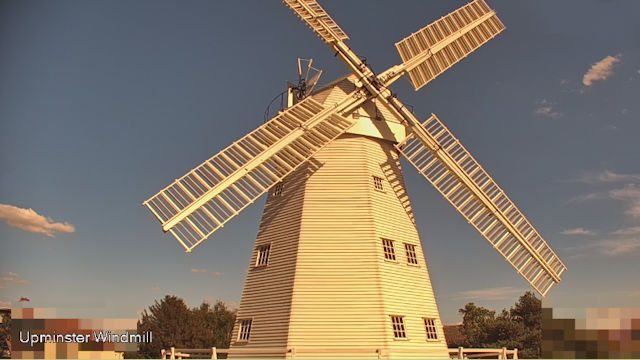 We're aware of an issue with this stream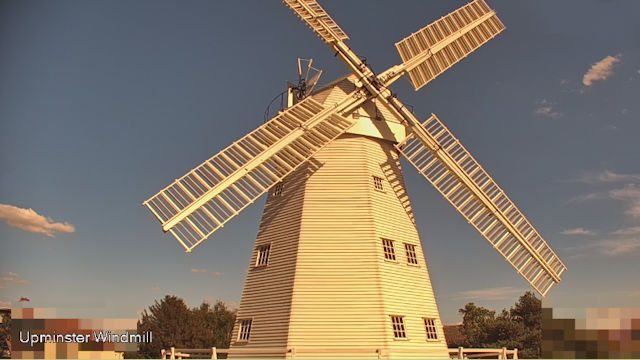 Upminster Windmill Webcam
Think of locations with old fashioned windmills and the first place to come to mind will probably be the Netherlands. This windmill isn't one that's a picturesque feature in a tulip field though, but one that adorns the landscape of Upminster, a town in the London borough of Havering .
This two-hundred and twenty year old renovated smock mill was originally used to mill corn. As Upminster wasn't always the windiest part of the country, the sails were also powered by steam in bygone days. Now a Grade 2 listed building, the windmill has undergone extensive repairs to return it to its former working glory.