We're aware of an issue with this stream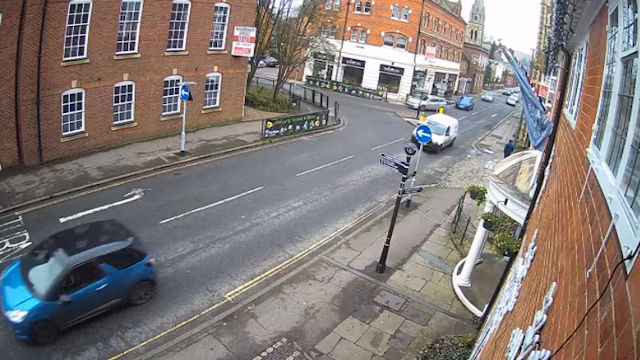 Farnham Street Cams
What you'll notice on these Farnham webcams is that most people seem to just drive straight through it. Yes, Farnham is en route to some of Britain's best seaside resorts, but the question is – is it worth stopping to explore?
Farnham, in the English county of Surrey, is a rural town with several interesting historical monuments. There's the ruins of a 12th century castle, architecturally impressive Georgian houses, an archaic railway station and a cave shrouded in myth and mystery. Not bad for a small place.
Conclusion? Yes, Farnham is an ideal stopping place when you need a leg stretch or toilet break during a long journey. Make sure it's not Farnham's monthly market day though or could find yourself joining in with the great British tradition of queuing for the loo.