We're aware of an issue with this stream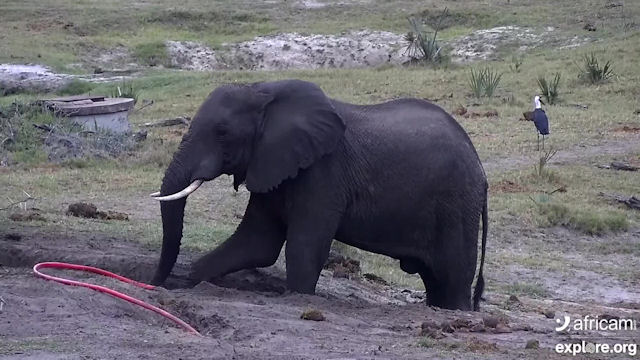 African Wildlife Webcams
Take a virtual safari through the open veldts of South Africa with these incredible African Wildlife webcams. They're streamed from all over the country by EXPLORE.org.
Spot some of the largest elephants on the African continent lumbering to a waterhole in the Tembe Elephant Park. Have a leopard's eye view of lions, giraffes, impalas, meerkats and even endangered rhinos heading to drink in the Olifants West Game Reserve. Whichever feed you choose, it's exciting viewing.
Don't forget these feeds are of wild animals which come and go as they please. They may not be immediately apparent, but have patience and they will appear.