We're aware of an issue with this stream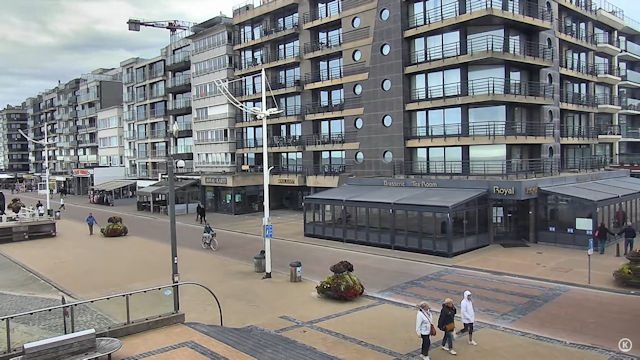 Coastal Views Around Oostduinkerke
Oostduinkerke is a seaside town on Belgium's southwest coast which ironically has, like most British seaside towns, incredible beaches and abysmal weather.
The promenade is always crammed with people taking a constitutional stroll, the seafront bars and cafeterias jammed with folks enjoying a drink, and the immense stretches of sand – empty except for a few stalwart dog walkers or kite flyers. 
Check out the Duinenhuis feed if you're considering taking up painting as it may well inspire you to start a coastal scene called the little house on the dunes.