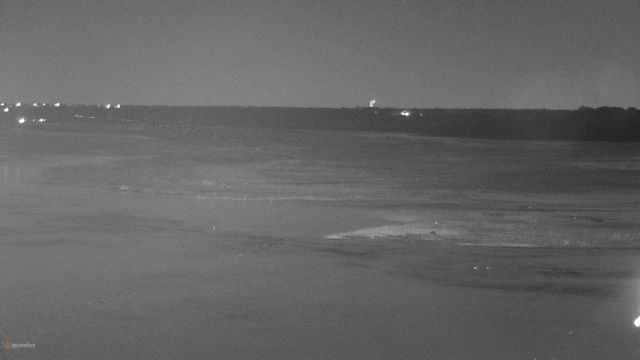 Wildlife Cams in the Chobe National Park
Botswana in Africa is a country with incredible conservation areas where many species of wildlife roams freely.
These live feeds streamed by the Chobe Game Lodge in the north of the country focus on two spots within the park's five thousand square miles of terrains. The Boardwalk and Puku Flats are where many animals go to get their daily dose of h2o. View long enough and you could see a herds of antelope, buffalo and elephants bathing, and giraffes lopping to the water's edge. If the herds suddenly scatter then watch closely as there's a pride of lions on their way for a drink.