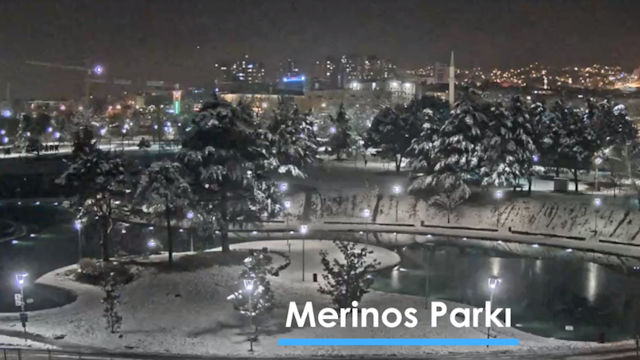 Bursa Webcam Scenes
Bursa is a city in north-west Turkey that easily scores ten out of ten for diversity. Watch this ever changing live feed and you'll soon discover why.
Whether it's dressed in summery green, cloaked in the colors of Autumn or decked in wintertime snow, these cityscape webcam views of Bursa are all about parks, grandiose mosques, and the city's seemingly never-ending masses of high rise towers.
Bursa may once have been a major stopping point for the sale of silk on the historic Silk Road trading route, but nobody is wearing it these days. Watch the feed and you'll see, the Bursa locals now prefer to head to the shopping malls to purchase the latest in designer wear instead. It's a shame, but silk is just not trendy these days.