We're aware of an issue with this stream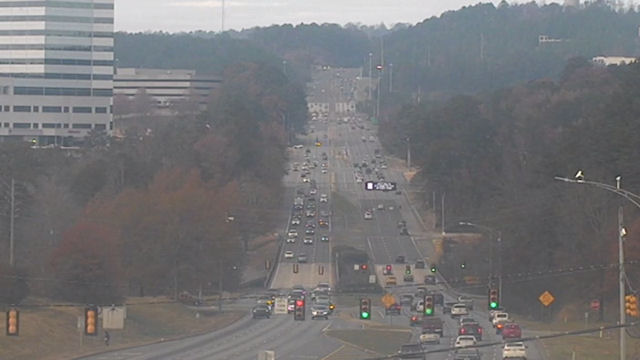 Traffic Cameras in Birmingham, Huntsville and More
Alabama is a US state that really likes to keep a watchful eye on its traffic. There are traffic webcams everywhere.
When you need to get from A to B in Alabama and want to know about rush hour hold ups, winter road conditions or summertime tailbacks on the intersections, the webcams of algotraffic will keep you updated. 
Check out their live feeds on the link below and whether you're motoring north, south, east or west in the state, you'll never be stuck in a traffic jam in Alabama again.