We're aware of an issue with this stream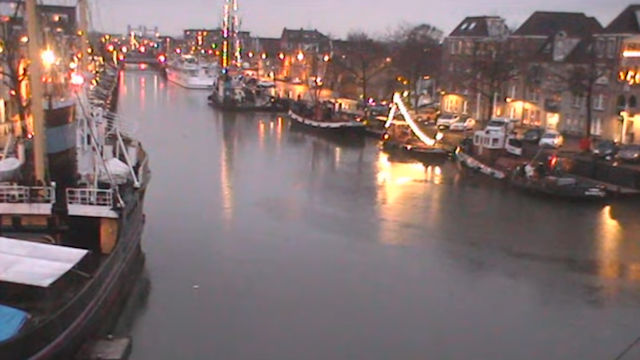 The National Towage Museum in Maassluis
There are museums all over the world dedicated to preserving the history of all sorts of unusual things, but the only one dedicated to maritime towing is the National Towage Museum in Maassluis, Holland.
The Nationaal Sleepvaart Museum, as it's called in Dutch, aims to preserve the history of the mini, but mighty, tugboats. The museum houses unique collections of tugboat and towing artefacts as well as exhibitions on related work like salvage and rescue.
There might not be a great deal of towing action on this webcam, but the views of the tugboats and barges moored along the Hellinggat Canal in front of the museum are, undeniably, quite pleasant to look at.