We're aware of an issue with this stream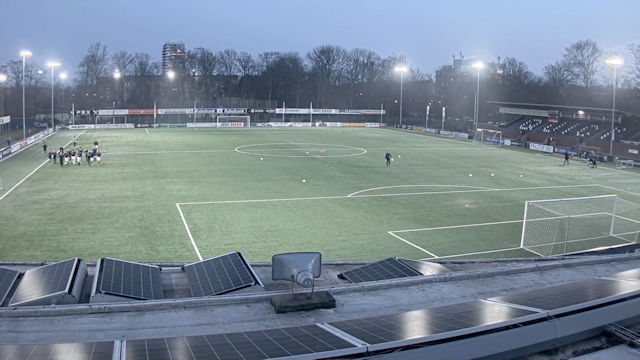 The Hague Cricket & Football Association Field Cams
You no longer need to sit on the sidelines to watch a game of cricket or football or even tune in to the right channel on your TV. The HV and CV in Hague will give you live coverage and for free.
The Hague Cricket and Football Association might be amateur sportsmen, but they're pretty professional at focusing a webcam so you can see all of the pitch. How's that? On that score, we're stumped, but their prowess is bound to raise a cheer from the viewing crowds who'll be bowled over when the on-screen action starts.
All that remains to be seen, when the matches are streamed, is if the teams are as good at angling a ball into the net or knocking stumps of a wicket.