We're aware of an issue with this stream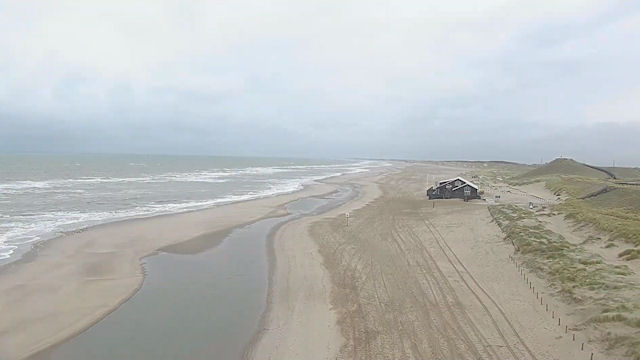 Petten Beach Webcam
Holland is probably not the first country to come to mind when you're thinking about beaches. Canals, field upon field of tulips, windmills, Dutch cheeses like Edam and Gouda, and clogs, yes, but beaches no.
It might surprise you to discover Holland has some incredible beaches and one of the best is Petten Beach. This super stretch of sand along the country's north-west shore faces the North Sea and has been shaped by strong coastal winds.
Petten Beach is part of the North Holland Dune Reserve and has sea-grass tufted dunes reaching heights of eighty feet and more. This area of the Dutch coast is a favorite spot for kite-surfers too so keep an eye out for those whizzing across your screen when watching this Petten Beach live feed. The speeds they reach might not be world record breaking, but they're still pretty impressive to see.