We're aware of an issue with this stream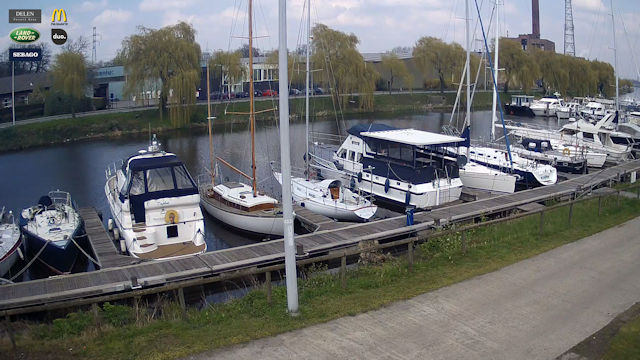 Royal Belgian Sailing Club Webcams
Take to the waves and waterways of Belgium with these five webcams streamed by the Royal Belgian Sailing Club.
The RBSC is a club founded over one-hundred and fifty years ago by a group of Belgian gentlemen who loved messing about on the water. It grew from being a five boat sailing association to now have three bases on the north-west coast of the country as well as two inland at the head of the Ghent-Terneuzen Canal.
If it has a sail, an engine or floats, you'll see it on these RBSC webcams as there's all types of craft from deluxe motor boats to yachts under canvas and even the odd surfboard or two.